Artisan

(arh-tun-zuh n) - Noun -

a

person

or

company

that

makes

a

high-quality

or

distinctive

product

in

small

quantities,

usually

by

hand

or

using

traditional

methods.  
                                                                                                                                                  
                                                        We take great pride in the producing a high-quality product!!
                                               __________________________________________________________
   



Obviously you could use a few of our preserves for this as well.....Blueberry with Pinot Noir & Lavender,  oh so good!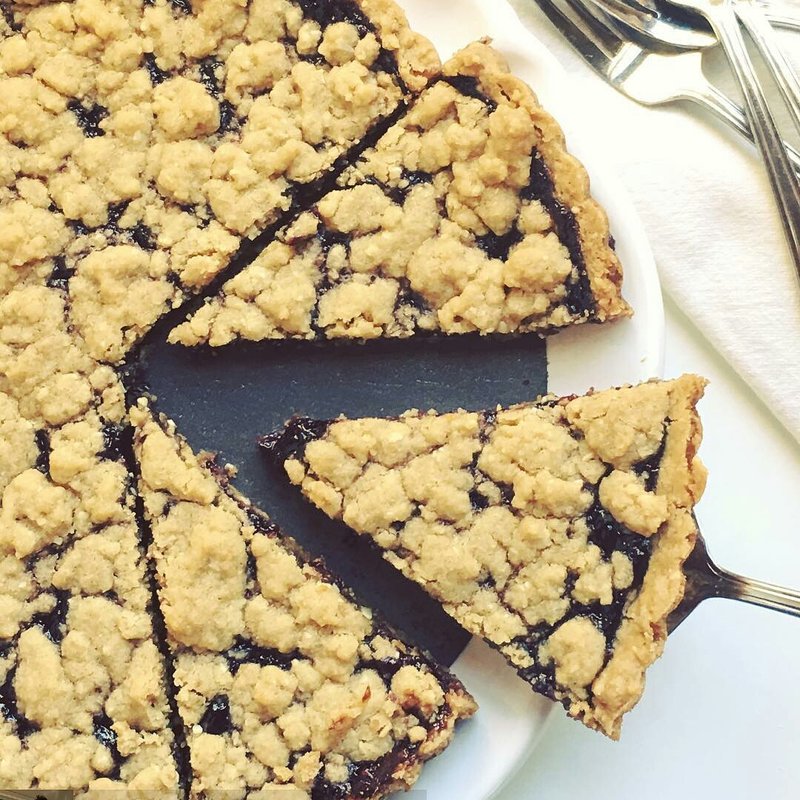 Look at this beautiful shortbread!


    




               Isn't this gorgeous!  This will keep you warm on a cool evening ~ excellent to serve at a get together!!
                           Add some jazz & spice to your Pork Chops!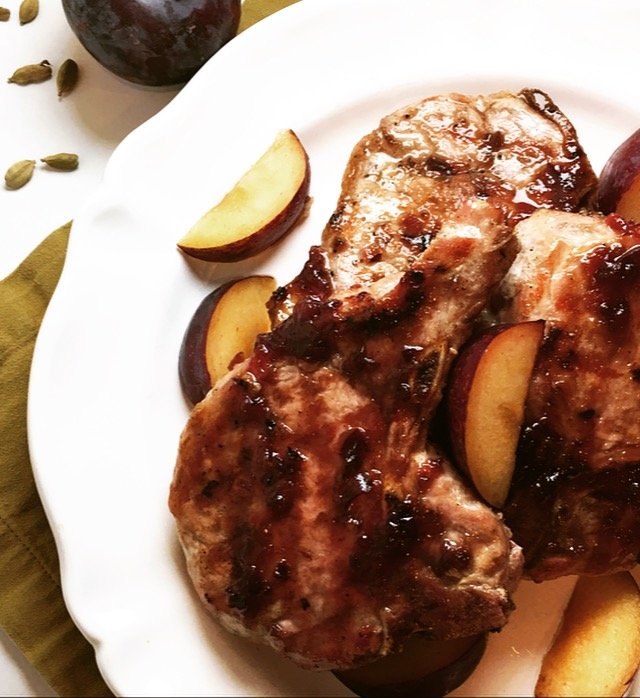 Want an idea how to use our Heirloom Tomato Preserve?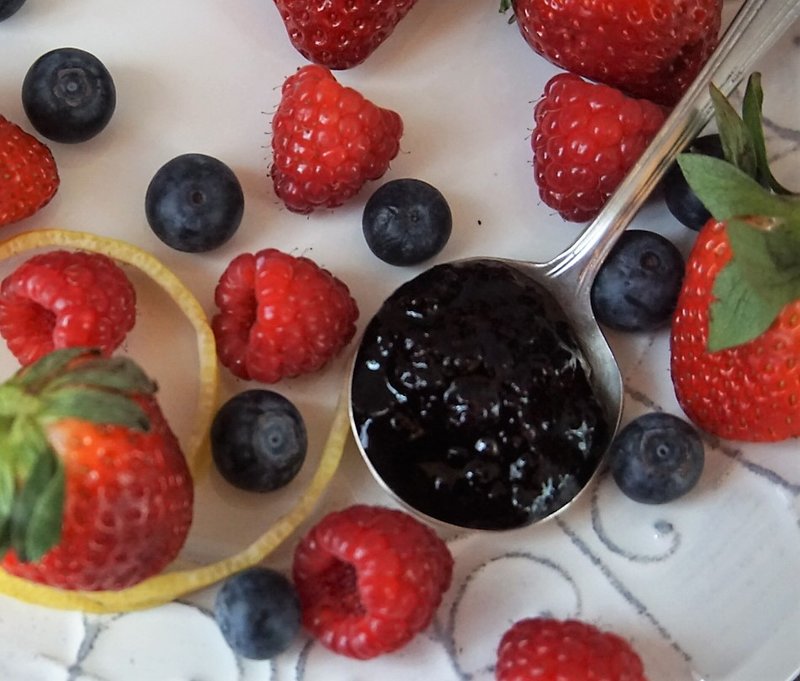 Hour Detroit Magazine
                                             ~~~~~~~~~~~~~~~~~~~~~~~~~~~~~~~~~~~~~~~~~~~~~~~~~~~~~~~~~~
Did you see Tommy on WZZM 13 talking about our Michigan-Made Preservesand Syrups?
Did you catch us today on Fox 17? We did a segment that had touched on the upcoming holiday shopping season.


Did you know how good honey can be for you and your health? Click the article below to read more;


Surprising health benefits of maple syrup. Click on the article below to read more;
---
*Please don't forget to submit a review on any products you have purchased from us and share your favorite way of using it.  For example, what do you pair our preserves with?? A certain cheese, as a glaze over meat, over smothered over ice cream??  It would be awesome to hear your feedback ~ Thanks, Pam
---
Follow us on

Facebook

, 

Pinterest and Instagram

  Click on the symbols at the bottom to join us there as well!
---